Information Architecture (IA)
Information architecture is the process of organizing and structuring the information within an organization in a way that is efficient, effective, and easy to use. This includes designing the structure and organization of information systems, as well as developing standards, policies, and procedures for the creation, management, and dissemination of information.
Information architecture is a critical part of knowledge management. These courses will help you learn more about what it is and the part it plays in your KM strategy.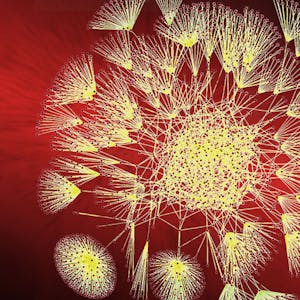 Drive better business decisions with an overview of how big data is organized, analyzed, and interpreted. Apply your insights to real-world problems and questions.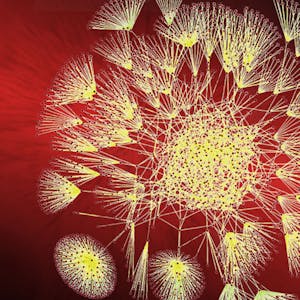 Interested in increasing your knowledge of the Big Data landscape? This course is for those new to data science and interested in understanding why the Big Data Era has come to be.